Inox News
Inox News - The increase in import duties on Vietnamese market Nam.Nganh INOX Inox India considering price increases to 10% this year.
Steel and Ministry of Finance Ministry of India is considering raising import tariffs story for stainless flat steel products to 10% from 7.5%, NC Mathur, president of the Development Association of stainless steel India confirmed on Wednesday. Any adjustments to the import duties could also happen in the upcoming budget announcement on March 02/2015.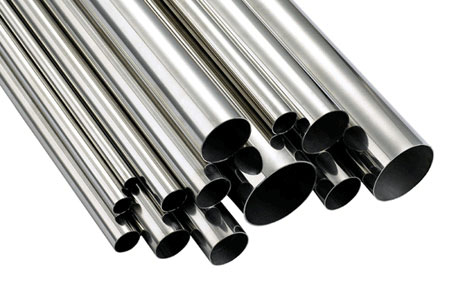 - "Domestic steel industry is operating 50-55% capacity and imports large volumes still flowing in," Mr. Mathur said. Earlier India had also raised import duties on stainless flat steel to 7.5% from 5% in March 07 after the Association requested the tax increase to 15% in the context of steel imports from China increased and will leave 2.5% import duty for raw materials such as stainless scrap and ferronickel. But no changes were made to the import duties for raw materials in March 07 budget announcement.
- This year, India has extended the application of anti-dumping duty on stainless CRC imports from the EU, China, South Korea, Taiwan, Thailand and the USA till 21.4.2015. New Delhi also began an investigation of dumping for hot rolled flat products of stainless steel 304 imported from China, Korea and Malaysia, and open a safeguard investigation against these kinds of flats not 400-series stainless. The volume of exports of stainless flat steel with a width of 600 mm or more of China to India more than doubled compared to last year reached 117 045 tonnes in the first 9 months of this year, according to data from China Customs.
With more volume and prices increasing consumption cao.Thi happen imbalance not.